Steel Structure
Product Detail
Product Tags
Structural steel is one of the materials which used for any kind steel construction, it is formed with a specific shape. These steel materials are of certain standards of chemical composition and proper strength. The steel materials are also defined as hot rolled products, having cross sections like angles, channels and beam. All across the world, there is an increasing demand for steel structures.
There is a big advantage of steel over the concrete in terms of its ability to bear better tension as well as the compression which resulted in lighter construction. The steel authority of particular country takes care of the availability of structural steel for construction projects.
There are various structures which come under the edges of steel structures. These structures may be used for the industrial, residential, office and commercial purposes. The purpose of bridge is for roadways and railway lines. The structures like towers are used for different purposes such as power transmission, nodal towers for mobile network, radar, telephone relay towers, etc.
Advantages and disadvantages of steel structures:
In general, the advantages of steel structures are as follows:
Steel has a high strength to weight ratio. Therefore the dead weight of steel structures is relatively small. This property makes steel a very attractive structural material for some multi-storey building, long-span bridges, etc.
It can undergo the plastic deformation before failure; this provides greater reserve strength. This property is called as ductility.
Properties of steel can be predicted with a very high degree of certainty. In fact, steel shows elastic behavior up to a relatively high and usually well-defined stress level.
Steel structures can be built with the high-quality relationship and narrow tolerances.
Prefabrication and mass production is usually possible in steel structures.
The rapid construction is possible in the steel structures. This results in economic construction of steel structures.
The good fatigue strength is also the advantage of steel structure.
If necessary, the steel structures can be strengthened any time in future.
The reused capability of steel construction is also the advantage.
Main structural types
1.Frame structures: Beams and columns
2.Grids structures: latticed structure or dome
3.Prefabricated structures
4.Truss structures: Bar or truss members
5.Arch structure
6.Arch bridge
7.Beam bridge
8.Cable-stayed bridge
9.Suspension bridge
10.Truss bridge: truss members
STEEL BUILDING CHARACTERISTICS
1.Light-weightness and more resistance to earthquakes and strong winds.
2.Sustainability and less lifecycle cost thanks to low maintenance costs and highest quality materials, such as galvanized steel.
3.Shorter construction period with the help of modularity and error-free prefabrication of building elements.
4.Environment-friendly thanks to reusable steel members and minimized wastes by efficient usage of materials in the factory.
5.Functionality, provided by relocatable, replaceable and load carrying walls and efficient usage of the space.
Applications:
Our steel structure building have many applications and uses. Workshop, warehouse, office building, refection hall, hangar, carage, livestock farm,poultry farm etc.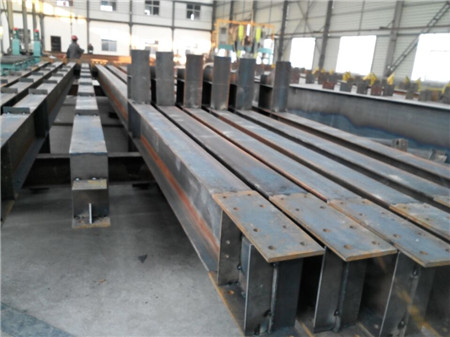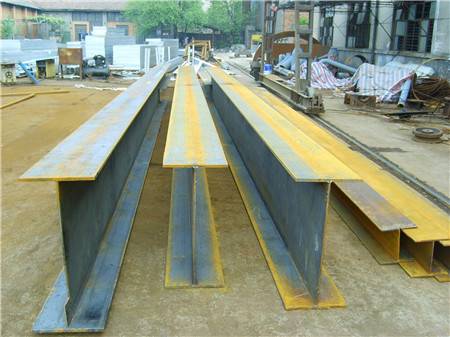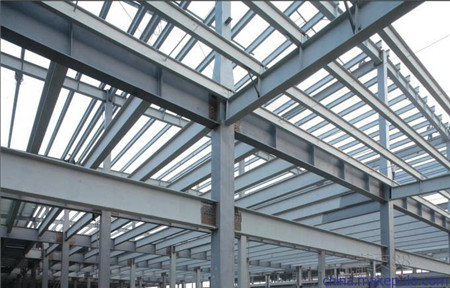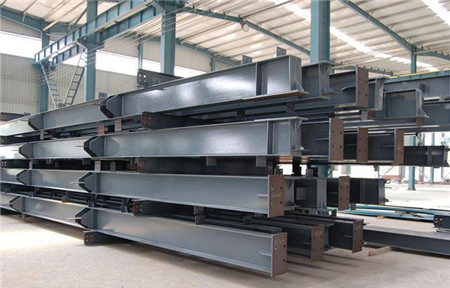 ---
Previous:
Steel Fabricated C Z U
Next:
Power Transmission Pole
---
Write your message here and send it to us
Products categories